"You've Got Questions . . . We've Got Answers"
What are some top priorities I should focus on to become more market-responsive, operationally focused and successful in 2017 and beyond?
I've identified five top strategic challenges and priorities for sponsors and owner/operators to successfully address in 2017 and future years.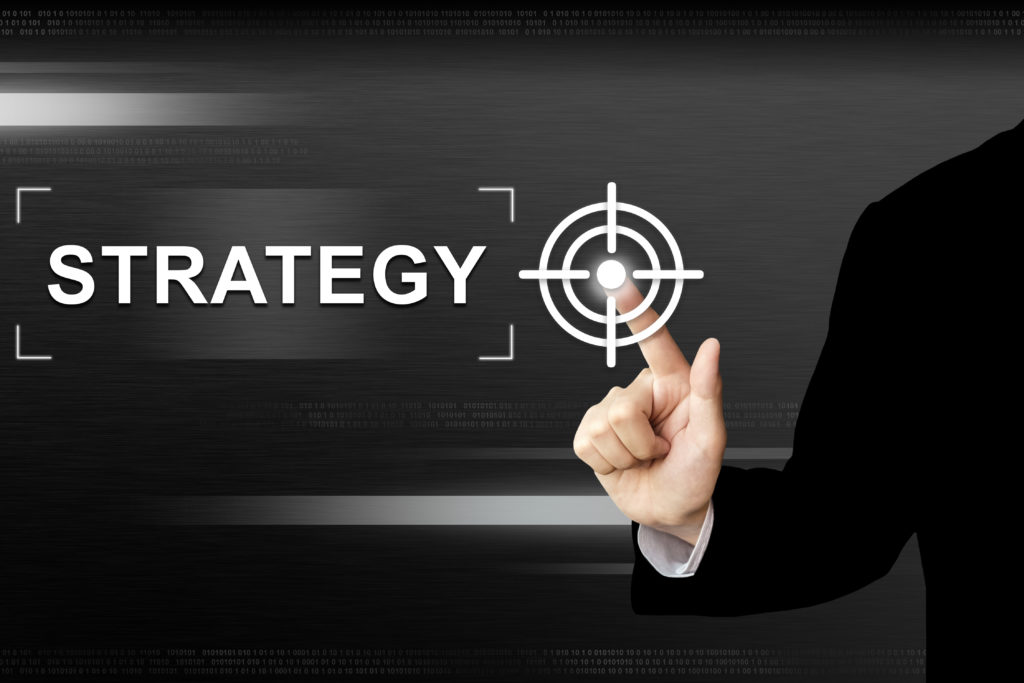 1) Increasing Resident Age and Higher Acuity – Many independent living communities are turning into "naturally occurring assisted living communities."  The need for assistance in living for residents is increasing.
2) Aging Physical Plants – Some of today's older designs are not state-of-the-art or fully market-responsive.  Physical plant retrofit and cosmetic enhancement is a mandatory initiative for many campuses.
3) Increasing Capital Expenditure Requirements – These investments can include functional design modification, cosmetic enhancement and adding market-responsive features like additional dining venues.
4) The Senior Living and Health Care Continuum Is Expanding – Many operators are specifically addressing Alzheimer's/dementia, memory care and Continuing Care At Home (CCAH).  They also recognize that the psychographics and "birthmarks" of today's prospect and their adult children/decision influencers have changed considerably.
5) Market Positioning/Sales and Marketing – Key strategies include sharpened marketing positioning, improving the lead management programs, have very targeted and quantified performance objectives and sophisticated social media strategies.
The next steps for you should be to objectively address three critical questions.  1) What will be your strategic position in 2017?  2) What specific action are you implementing?  3) What are your expected outcomes in 2017 and beyond?
Keep in mind I've only identified five strategies.  There are at least 25 initiatives that could be considered.
Let MDS help you develop and define your strategic focus. From a quick situation review to a full strategic analysis we can tailor a service just for your needs.  MDS helps clients to accomplish their goals. Contact us today.
Save
Save