"You've Got Questions . . . We've Got Answers"
 Is there something really important that I should focus on in 2017?
You should focus heavily on "organic growth" in 2017.  My definition of organic growth is reducing expenses and enhancing revenues of existing properties.  Committing substantial capital investments in terms of new development and construction is not the only way to realize additional future growth.  Here are three basic organic growth strategies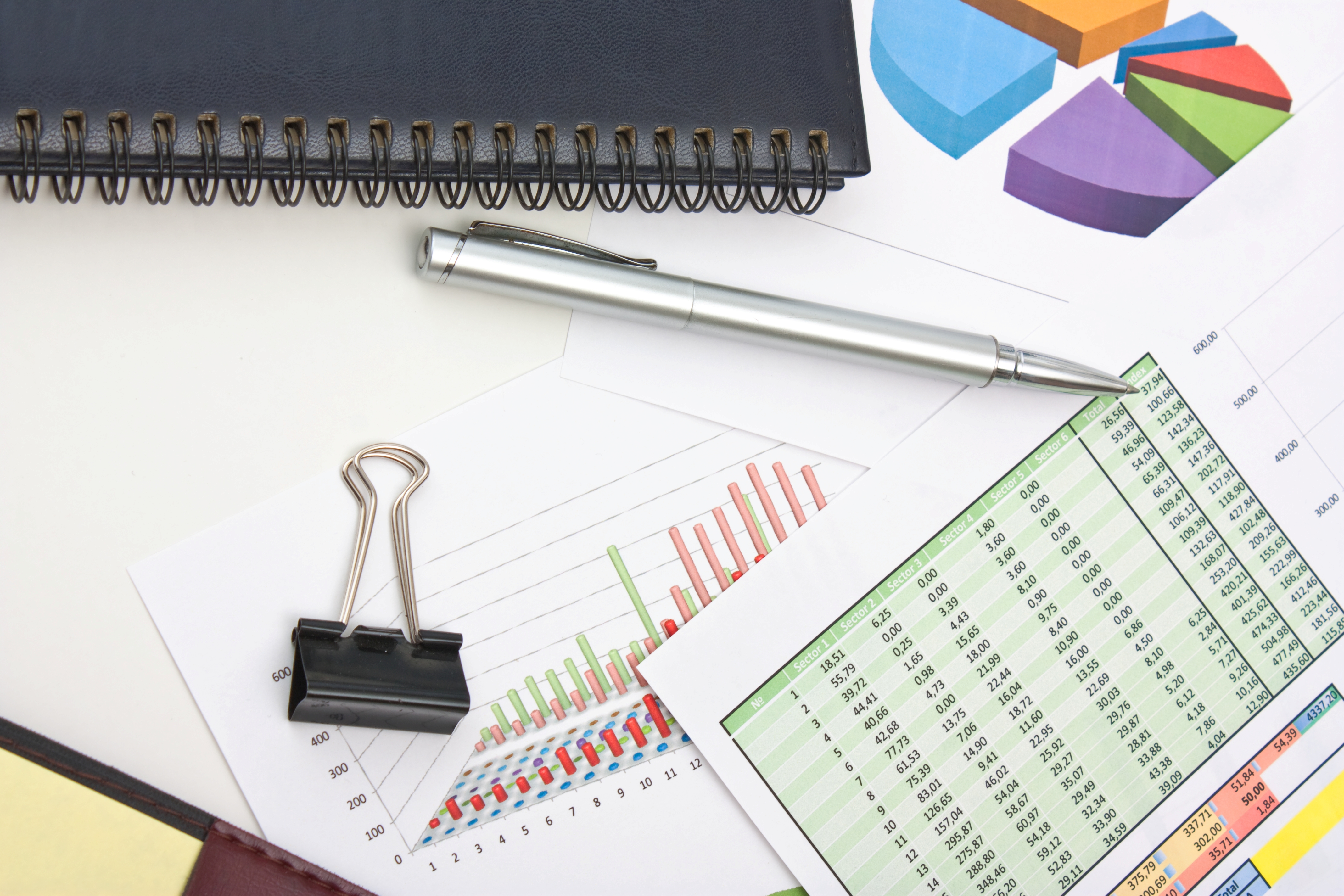 :
Revenue Enhancement – Sharpening your pricing strategies while staying competitive and market-responsive.
Improving Occupancy – Since most of your fixed costs are probably already covered, the incremental profit margin for each additional unit occupied soars to approximately 65% for assisted living and up to at least 80% for independent living.
Expense Reduction – As an example, a community consisting of 120 independent living and 35 assisted living/memory care units operating at 90% occupancy results in approximately 50,000 annual resident-days. Reducing operating expenses by just $2.00 per resident-day (PRD) would result in $100,000 of additional cash flow in 2017.  The median operating expense benchmark for the above defined community is approximately $112 PRD.  A $2.00 PRD expense reduction would decrease operating costs by 2%.
The central budgeting theme for 2017 should be – organic growth – getting more out of that which you already have.
MDS can tailor our services based on your need of revenue enhancement, occupancy and/or expense reduction. An operations analysis can uncover a way to increase your cash flow.  Call us today and let's get started on your success.
Save