Looking to the future, a growing number of operators of individually owned, self-managed senior living communities have two major concerns; 1) they may not be fully aware of all of the issues that need to be addressed in order to keep up with the current state-of-the-art and the growing complexities of the senior living business model and 2) once they identify all of the issues, can they really afford to pay for them?
Multiple property portfolios and large third-party management companies have significant economies of scale and can spread the cost to develop and  implement the necessary strategies to keep up with changing trends.  The future challenges for individual self-managed operators involve two key time frames; 1) short-run, what must operators consider in the next 18 to 24 months? and 2) longer-range, how can they really address the future; at least over the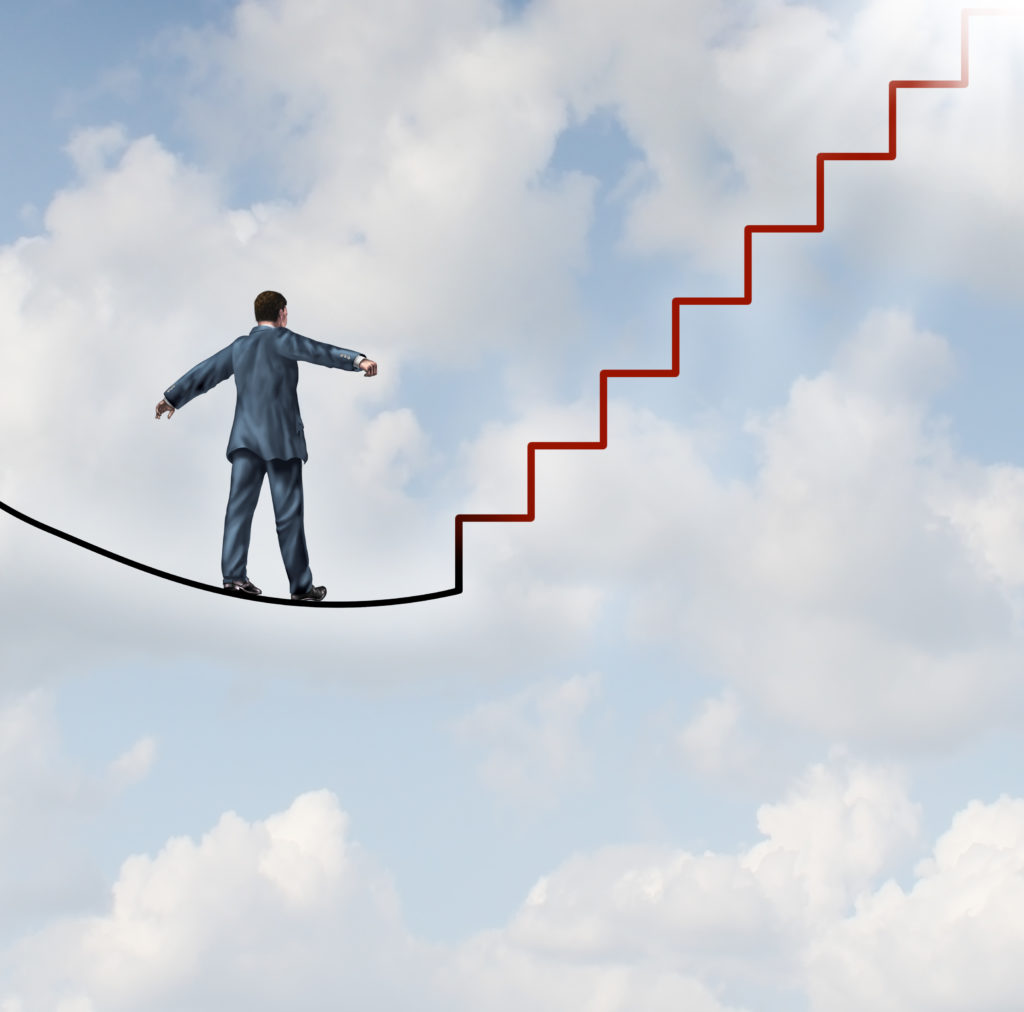 next 24 to 60-months?
Examples of these current and future needs include: sophisticated systems and procedures, comprehensive and expanded business practices, growth and expansion of Information Technology (IT), enhanced business operations efficiency including financial benchmarking, enhanced sales and marketing, human resources, risk management, and increased purchasing power.  One issue is very clear; financial viability and available cash flow is a must in order to procure additional services, resources and professional advice and counsel.  The trends of increasing minimum wage will also impact entry level workers in senior living.
There are four basic property management decision options for senior living communities; 1) continued individual self-management, 2) purchase as-required, short-term third-party management company services and resources while sustaining full self-management autonomy, 3) procure selective management support on an ongoing basis from either local providers or through a negotiated contract with a full service, third-party management consulting firm and 4) full scope long-term outside third-party management support.
Most self-managed operators desire to remain in complete control.  That's understandable.  But it will be increasingly difficult to achieve.  Some not-for-profits and for-profit operators may think they are somewhat immune to these future challenges.  That's not true.
To remain successfully self-managed in the future, sponsors and owner/operators must essentially create the same service mix and resources that they might otherwise get from a qualified third-party management company. 
Here is but a sample of some existing and future self-management issues to address.  There are actually about 25 that will surface over the next few years:
Systems, Procedures and Policies – Having sophisticated, yet practical, and cost-effective systems, software, operating strategies, controls and performance enhancements.
Achieve Economies of Scale – Realizing the potential for creating significant ongoing operations and procurement economies of scale that deliver substantial (and necessary) financial benefits to an individual community.
Staying on the Leading Edge – Sustaining the ability to stay on the leading edge of the state-of-the-art in operations strategies and technology in an ever-changing complex industry.
Providing Innovative Operating Strategies – Executing cost-effective, consistent and focused market positioning, sales and marketing initiatives, along with cost-effective operations that result in high resident satisfaction and clinical excellence.
Implement Risk Management – Having leading edge risk management knowledge, experience and systems. Contractual and resident care litigation will continue to increase along with potential cost exposure.
Succession Planning – Operators must recognize that leadership can change by both planned and unpredictable events. Developing existing "bench strength" with existing staff  and forward looking succession planning will also be a mandatory initiative.
Growth In Community Based Services – Progressive communities are creating an expanded seamless continuum beyond their campus into their Primary Market Areas. This generates additional revenue and sharpens the image and market positioning of the original senior living campus.
Enhanced Organic Growth – That's a fancy term for expanding service delivery and realizing efficient financial proceeds from an existing asset – the current community.
Increased and Sharpened Board Involvement – Board members should no longer be selected or retained as an honorary position. Boards should be carefully diversified based on their specific experience and the ability to directly benefit the community on a continuing basis.
The complexity of the senior living business has increased substantially in the past 10 years.  This trend is projected to dramatically increase over the next 10 years.  A frequently used cliché is still very appropriate; "evaluate the past with 20/20 hindsight . . . look to the future with an entrepreneurial vision."
MDS can help you evaluate your current position and the ability to continue to self-manage. You must know where you are in order to know how to get to where you want to go. Call us today for an appointment. 
Save