Senior Living Consultant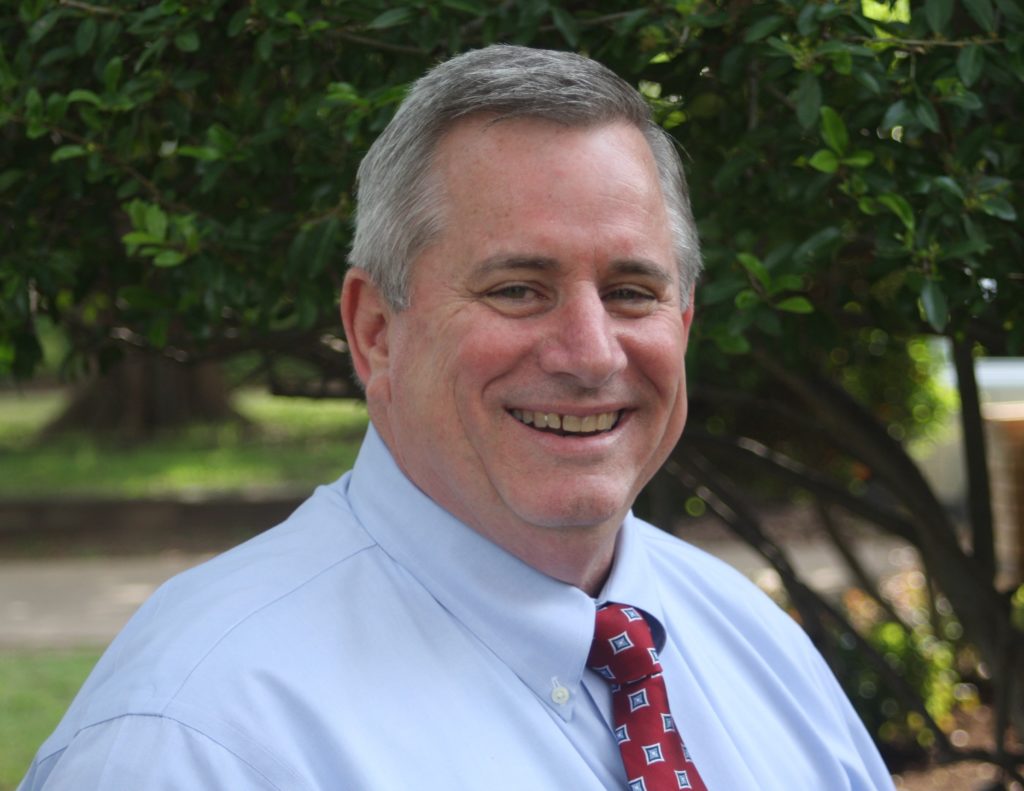 Over the last eighteen years, Roy Barker has been involved in providing consulting services to the Senior Living Industry as the Director – Special Projects for Moore Diversified Services (MDS) and is now heading up the Boston office. Roy's focus is improving the overall resident experience while optimizing operations through higher occupancy, affordable monthly service fees, and reasonable expense structures. Roy has also been instrumental in the conceptual design, project management, and implementation of software and a financial template series designed specifically for the senior living industry.

Roy is an authority in the field of employee turnover analysis and retention strategies. He also specializes in improving financial positions through efficient operations, which includes but is not limited to expense management, which can include specific issues like controlling cost or service creep in direct care, managing employee turnover, and benchmarking/operations analysis. Managing these factors will also provide affordability to a larger segment of the senior market. Roy is also an advocate of tiered pricing which recaptures cost from those residents who utilize the most services. Roy is also instrumental in helping operators increase occupancy through refining marketing strategies, marketing team development, and prospect seminars. Other services offered that are also an important part of building a great organization include corporate leadership training, staff development, and customer service training sessions.
Roy is a Certified Senior Advisor (CSA), a Dallas Area Agency on Aging Advisory Committee member, and was a Certified Long Term Care Ombudsman in the state of Texas.  He holds a master's degree in Applied Gerontology – Long-term care, Senior Housing, and Aging Services from the Robert B. Toulouse School of Graduate Studies, Department of Applied Gerontology University of North Texas (UNT). He also holds a BBA – Finance also from UNT.  
Find Roy Barker

Save