Senior Living Consultant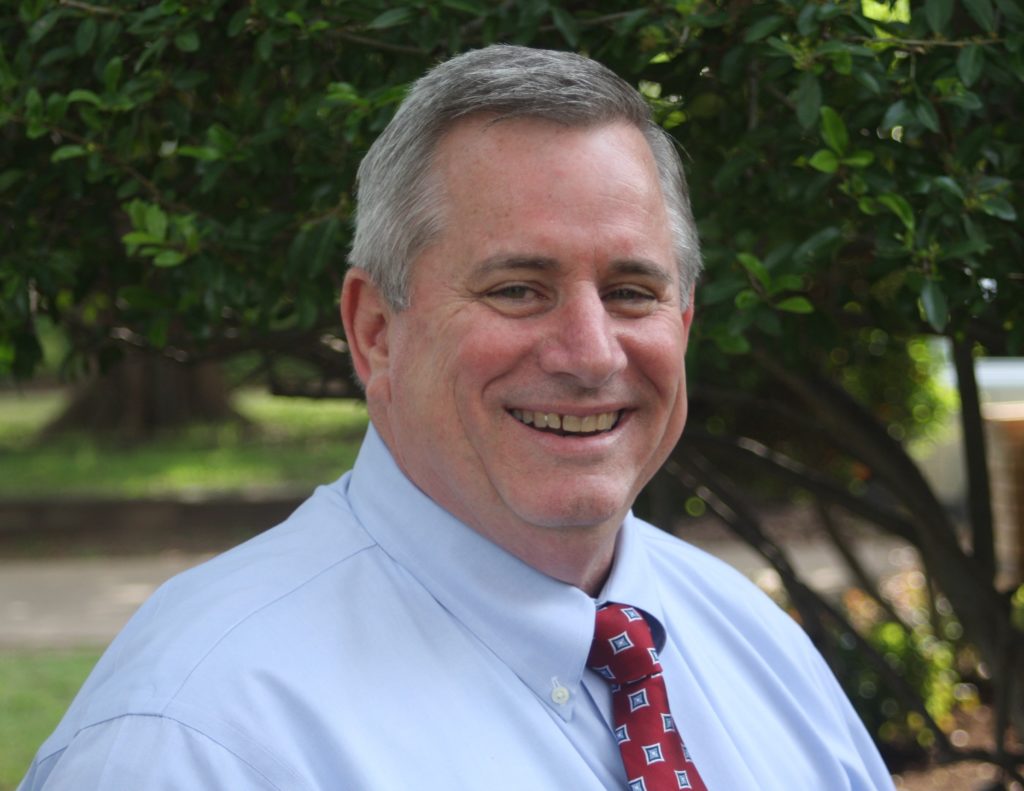 Roy Barker has spent his career working with businesses of all types to improve their sales and marketing strategies. He believes that any company can improve their financial position through expense management, managing employee turnover, and operational efficiencies.
His other areas of expertise include processed-based efficiency, employee turnover analysis, and employee retention strategies.
For the past 19 years, Roy has consulted with Senior Living Communities to improve their resident services and optimize operations. He has proven to be instrumental in helping communities increase their occupancy by refining their sales processes, marketing strategies, marketing team development, and prospect seminars.
Roy is a Certified Senior Advisor, a Dallas Area Agency on Aging Advisory Council member, and was a Certified Long-Term Care Ombudsman.
Prior to his work with Senior Living Communities, Roy was an Investment Advisor with Morgan Stanley and a Manager of Construction with Southwestern Bell Telephone/AT&T.
Education
BBA in finance from the University of North Texas (UNT)

Master's Degree in Long-Term Care, Senior Housing, and Aging Services from the Toulouse Graduate School Department of Gerontology at UNT
Specialties: Operations Analysis • Strategic Planning • Sales & Marketing Evaluations and Strategies • Social Media Consulting • Employee Retention Evaluation and Strategies • Revenue & Expense Management Strategies
Roy enjoys working with organizations to improve their financial performance. And he always has an eye out for new opportunities and professional collaborations.  
Find Roy Barker

Save