"You've Got Questions . . . We've Got Answers"
What's one creative way to increase qualified leads and hopefully more move-ins in 2017?
Referrals from existing residents is one of the leading sources of leads and move-ins.  That's because Seniors trust and listen to their peers.  A carefully planned and executed resident panel discussion is an excellent way to get these messages to prospects.  A broad spectrum of moderated discussion issues can be especially effective in overcoming specific concerns, misconceptions and important financial concerns that can deal with price, value, affordability and prudent financial planning.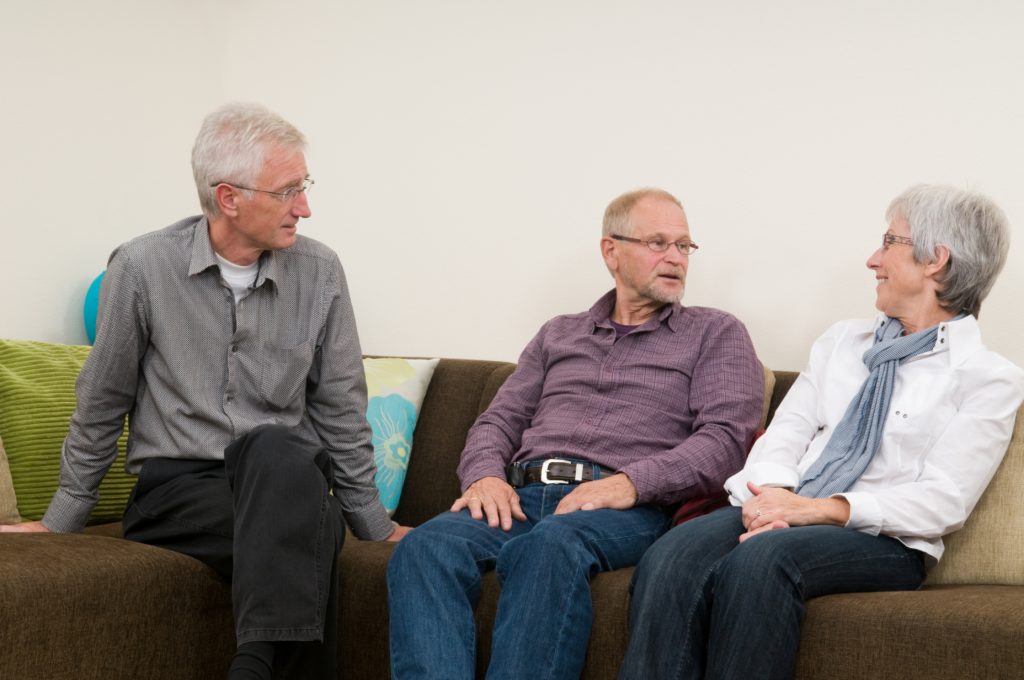 Invite about 12 articulate residents and several immediate family members for a discussion session.  Tell them the meeting will last about 90 minutes and they will be discussing how they went through the decision process to move to your community.  A carefully planned moderator discussion guide could contain a broad spectrum of up to 25 important issues.  A typical example of group discussion of financial issues includes; 1) First reaction when you discussed pricing, 2) How did it initially compare with your current cost of living, 3) Your initial reaction regarding pricing versus affordability versus value, 4) Did it change during your decision process, 5) How do you now define the "value" of your community, 6) Were you concerned about future monthly fee increases (then and now), 7) Did you have to reduce your current savings portfolio or did you use some of your newly acquired home sale proceeds, 8) Do you now consider living here a sound financial planning decision and Why,  9) What advice would you give other Seniors like yourselves as they go through the financial decision process.
This is just a sample of issues to discuss.  Consider recording the session and create a 12 to 15 minute DVD as an innovative sales and marketing asset.  You will likely be pleasantly surprised with the results.
MDS will assist you in the outline and development of such a panel discussion for your prospective residents.  We can make this a part of a comprehensive marketing program.  Contact us today for an appointment to see how we can help you implement this valuable marketing tool.
Save
Save