The Uncertain Future of Staffing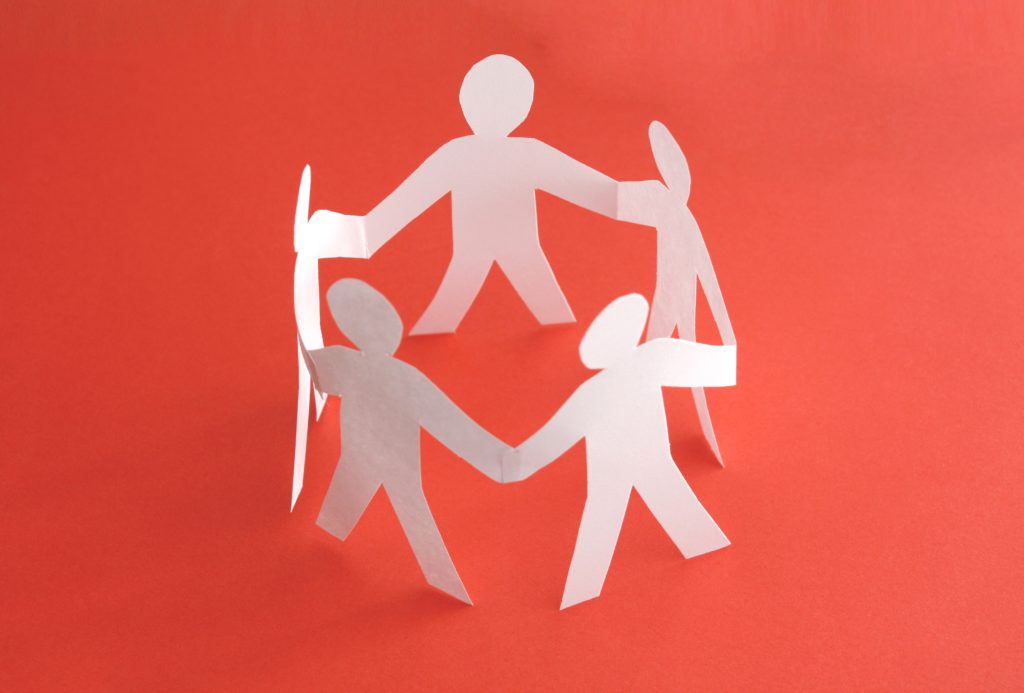 Recent articles point to the fact that proposed immigration laws and the plans to end DACA will likely intensify the senior housing workforce crisis/shortage. According to research released in June by Paraprofessional Healthcare Institute(PHI) a New York City-based nonprofit organization that works to improve long-term care services for seniors "roughly one in four direct care workers are immigrants, totaling approximately 1 million immigrants in the field."1
With this strain on the senior living workforce looming, now is the time to evaluate your ability to attract new talent.  If talent is limited, how will you ensure your organization the ability to not only gain but also retain the employees you need.  Becoming an employer of choice is more important than ever.
In an economy that can pay potential employees more than what you might can offer, what is going to bring good employees to your community?  The facts are, some will definitely go for the money, but they are probably not the ones who will not make an effort to excel when times get lean.  You want employees motivated by happy residents, service to others and a job well done.  Yes, your pay must be competitive but you need to cultivate a culture of excellence with employees that strive to achieve that excellence.
Becoming an Employer of Choice
This happens not just by competitive pay and great benefits, but by happy and engaged employees, good leaders and a positive culture.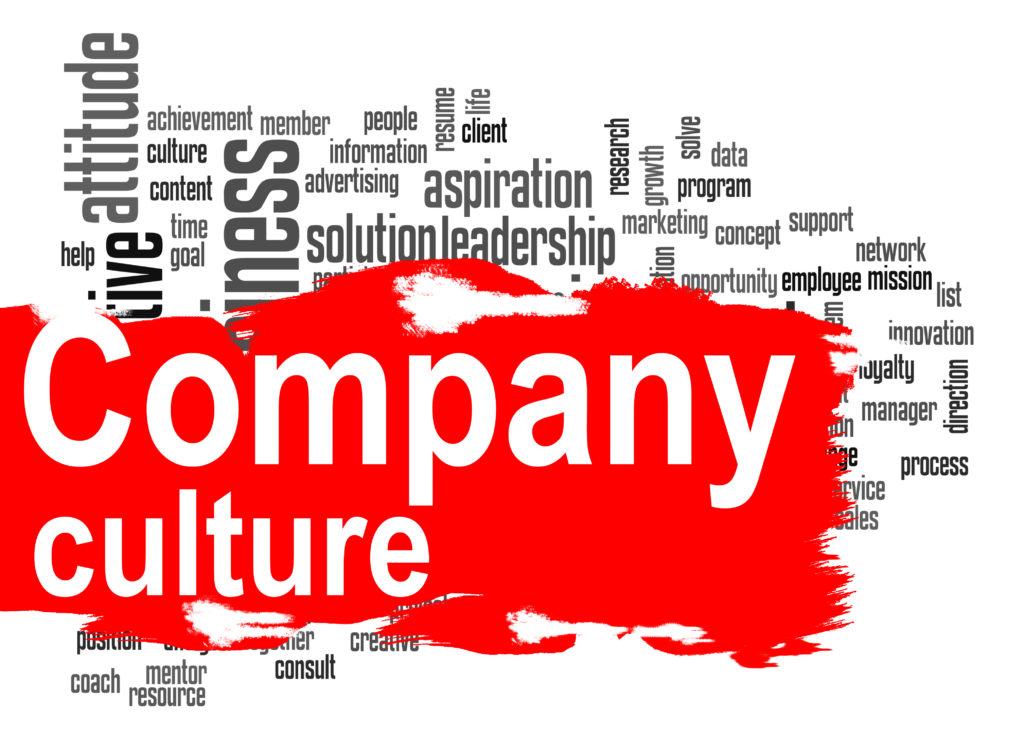 In an ideal world, our employees would only need the satisfaction of a job well done.  But in the real world, the best employees want fair and competitive compensation, recognition for that job well done and access to the resources they need to perform their job well.  In fact, that is why they are our best employees; because they know what it takes to succeed.
What is your company culture? What kind of atmosphere do your employees project? Is there teamwork, cooperation, and support or complaining, negativity and lack of effort? Does your company embrace a culture of caring for residents or just making money/saving money where possible?
Not only should you examine what your company is but what it is not.  A recent blog by Cameron Morrissey titled Top 10 Reasons Even the Best Employees Quit states these reasons for good employees leaving companies;
No career development
Overworked
No recognition
Lack of follow through by their boss/manager/supervisor
Not fostering passion and purpose
No challenge
Toxic Environment
Nobody is held accountable
No trust with boss
No communication
Do any of these exist in your community or your company? It is difficult enough to obtain good employees, make sure you keep them once you get them.
Competitive compensation, positive culture, adequate recognition, availability of resources and competent leadership; all this combine to create an employer of choice.  And if you are a borderline good employer, you will likely get employees long enough to get some experience and then move on to greener pastures.  (How are those turnover rates?)
Evaluate today what your community or company looks like to your current employees as well as outside job seekers. What do you need to do to attract and keep the talent you need to succeed?  High turnover rates are costing your company thousands of dollars. See two of our previous post for the eye-opening issue of employee turnover.
Measuring Employee Retention and Turnover
Is Employee Turnover Draining Your Cash and Productivity
Need answers to your questions on how to handle your current operational struggles or how to enhance an already successful strategy? MDS has answers with decades of experience.  Contact MDS for a consultation today.
Kim Jimenez has been a regular contributor to the MDS website and MDS blog for the past 15 years.  Kim holds a management position in a Fortune 100 company and has experience with a multitude of employee, training and leadership issues.  She obtained her Bachelor's Degree concentrated in Human Resource Management from Southern New Hampshire University
1 Trump-Backed Immigration Plan Could Worsen Senior Housing Workforce Crisis, August 6, 2017, Senior Housing News.