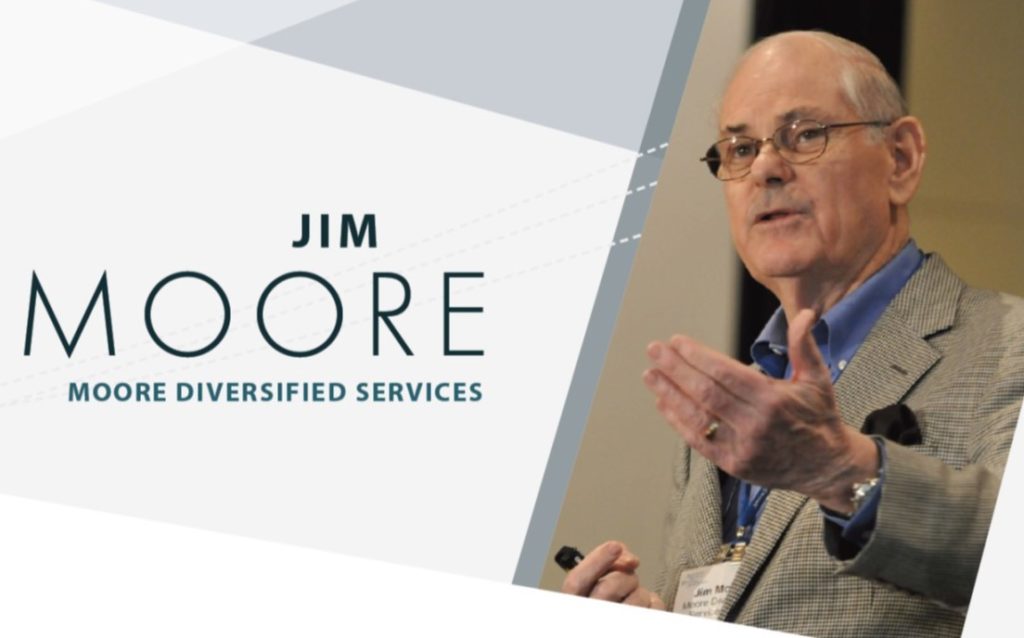 Jim Moore Receives Senior Living Hall of Fame Award from ASHA
On February 1, 2018, Jim Moore, president of Moore Diversified Services, Inc. (MDS) was an inaugural inductee into the American Seniors Housing Association Senior Living Hall of Fame.  Jim was one of six first inductees for this prestigious award.
The other inductees included:
Granger Cobb, Emeritus Senior Living
Bill Colson, Holiday Retirement Corporation
Bill Kaplan, Senior Lifestyle
Bill Sheriff, Brookdale Senior Living
Stan Thurston, Life Care Services
The Senior Living Hall of Fame Award showcased that "Jim Moore, over his 50 plus years in the industry, may very well have been the single most influential individual engaged in virtually every facet of the seniors housing business."
In accepting this prestigious award, Jim stated, "I'm not retiring.  The MDS team and I will continue to work with a wide spectrum of industry professionals to assist them in addressing their business opportunities and challenges, to enhance the state-of-the-art of Senior living products and services and most importantly, optimize the lifestyle satisfaction of our residents and stakeholders."
Click here to view the complete Senior Living Hall of Fame award publication.
Congratulations Jim !!!