I'm concerned about being a Senior living owner-operator with just one community. 
Yes, you should be concerned.  A growing number of individually owned, self-managed communities must address three major concerns; 1) keeping up with the current state-of-the-art and growing complexities of the changing business model, 2) addressing change and challenges both short-run – in the next 18 to 24 months and longer range over the next 24 to 60 months and 3) the ability to afford and fund necessary change.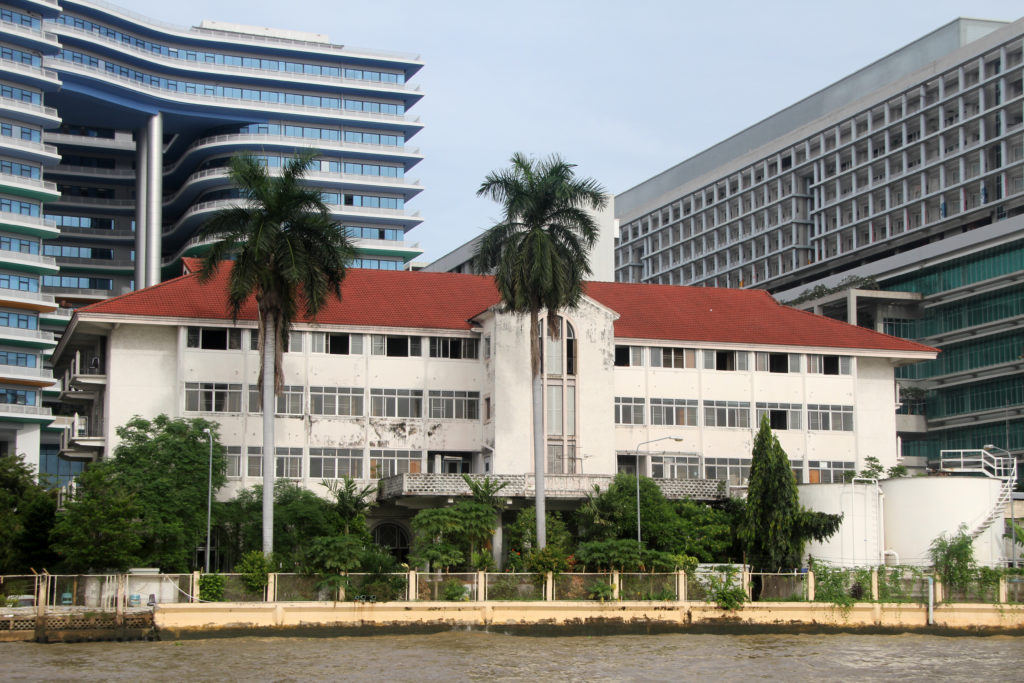 Examples of just some of the future typical needs include sophisticated systems and procedures, expanded strategic business practices, increased purchasing power and possibly funding a more market-responsive physical plant design.  One issue is very clear, increased financial viability resulting in available cash flow must be enhanced in order to fund strategic sophistication that is evolving within the industry.
Most self-managed single community owners desire to remain in complete control.  That's understandable.  But it could be increasingly difficult to achieve.  Owner/operators might alternatively consider retaining a qualified third-party management company.
A key question is, "Should I consider exiting the business?"  Good question.  Exiting can result in a win-win outcomes.  Today, many single facility owners are selling to quality operators who have the objective to expand their existing portfolio of properties.
The complexity and sophistication of the senior living business has increased substantially over the past 10 years.  A frequently used business cliché is still very appropriate; "evaluate your past with 20/20 hindsight . . . but look to the future with an entrepreneurial vision."
Contact MDS today to see what your next strategic move should be.  From necessary updates to expansion to an exit strategy, MDS can help you decide on your next step.